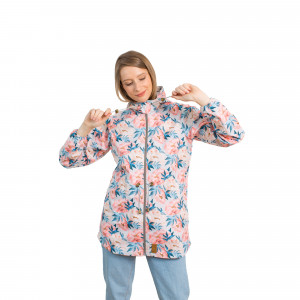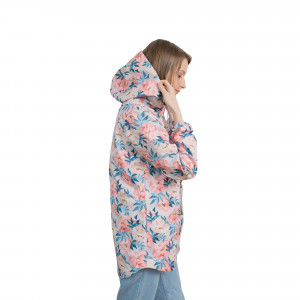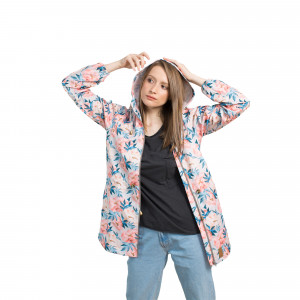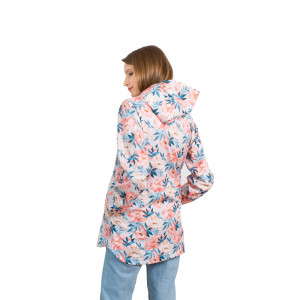 Pastel Rose Women's Coat
290.00 RON
http://delikatesaccessories.com/pastel-rose-womens-coat_121246
Card bancar / Plata la livrare
Costul livrării 20 lei
Politica magazinului
The powdery colors and fancy floral patterns will make your wardrobe blossom with style. We found this pastel rose pattern both bold and irresistible.
May this funky coat be your friend in rain and wind. Thanks to the water-repellent fabrics it will keep you dry in a summer shower.
The coat features a drawstring waist and hood. It can be packed into a small bag. The coat is made of softshell material. Water resistance: 10000 mm/H2O, 3000g/m2/24H and breathable.
Measurements:
S
chest-waist-hip circumference: 110 cm
sleeve length: 65 cm
coat length: 81 cm
M
chest-waist-hip circumference: 118 cm
sleeve length: 68 cm
coat length: 86 cm
L
chest-waist-hip circumference: 127 cm
sleeve length: 71 cm
coat length: 91 cm
---
https:http://delikatesaccessories.com/pastel-rose-womens-coat_121246