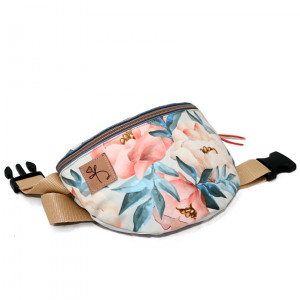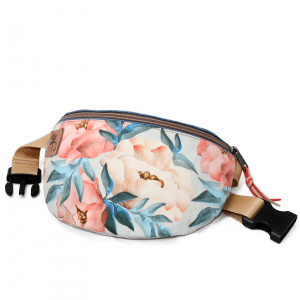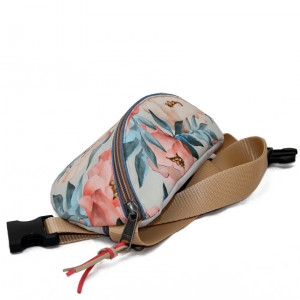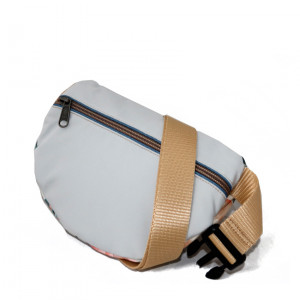 Pastel Rose Hip Bag
118.00 RON
http://delikatesaccessories.com/pastel-rose-bumbag_94860
Stoc epuizat
Card bancar / Plata la livrare
Costul livrării 20 lei
Politica magazinului
Fragile flowers and powdery colors are our favorite. Don't forget to take them with you on everydays or to unforgettable parties.
If you would like everything to be at hand, but you're fed up with stuffed trouser pockets, then you must try a hip bag! It is the perfect accessory for trips, festivals, or big city adventures.
The patterns feature our original design. Thanks to the transfer technique the patterned parts are for hard wear and washable.

Measurements: 16 cm x 23 cm x 8 cm
Produsul tău Delikates va fi livrată în 2-12 zile în țară și 10-15 zile în țările din UE. Nu toate produsele din shop, sunt pe stoc, la câteva modele se poate opta la livrare expres (predare cureirului în 24 de ore după plasarea comenzii).
---
https:http://delikatesaccessories.com/pastel-rose-bumbag_94860