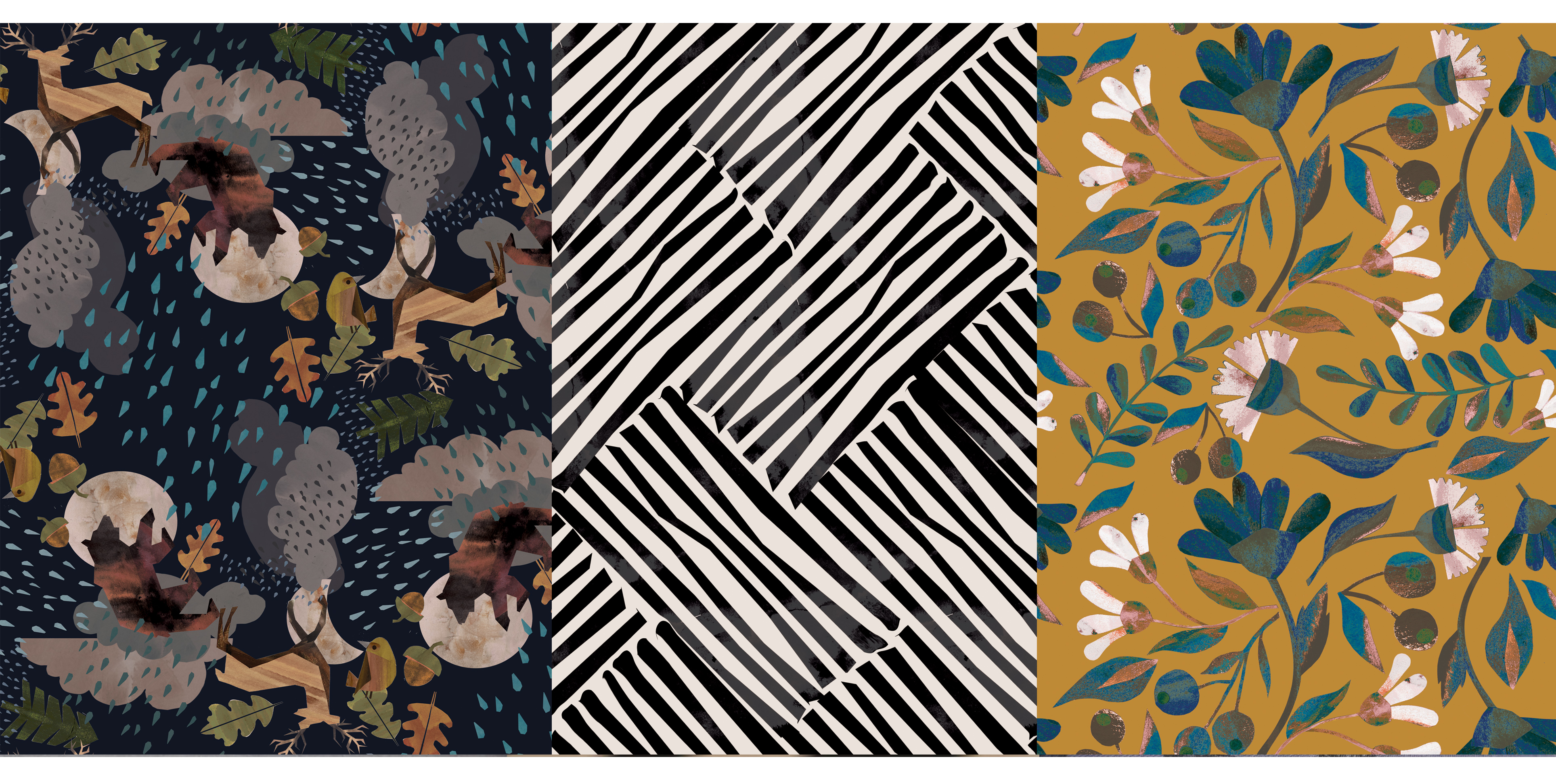 Technical data of products:
The materials of our collection named Collage were made of patterns designed by us.Thanks to the transfer technique, which we used for designing patterned materials, our bags can easily be maintained. We used Softshell Mesh material for the Collage bags, and the repellent characteristic of this material makes these bags durable, even if they are worn in the rain.
The bags of the Imprint collection are also of repellent material, but after a certain time they might let the water through. The material used for this collection was designed by us, and the patterns were created by screen printing in a local workshop.
We use polypropylene straps for our bags, with which the straps of the rucksacks and bum bags can be easily adjusted to the desired size. We buy the polypropylene straps from a local manufacturer.
We use YKK zips for our bags, which have been perfectly functioning for a long time.
Our products are padded with calico, which is also purchased from a local manufacturer.
The bum bag and the women's rucksack can be machine-washed using delicate programme.
The rucksack for travelling and the women's side bag are not machine-washed, the textile parts can be wiped with wet cloth and the leather part should be creamed with emollient.