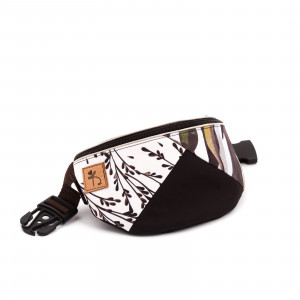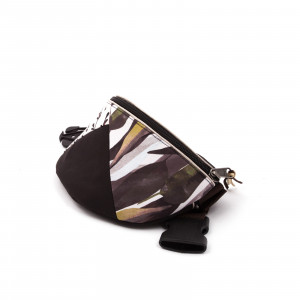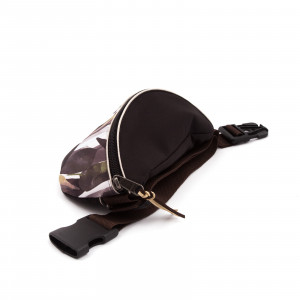 Grey Leaves with White Catkin Hip Bag
118.00 RON
-20%
94.40 RON
http://delikatesaccessories.com/grey-leaves-with-white-catkin-hip-bag_113939
Grăbește-te! Au rămas numai 2 produse în stoc.
Card bancar / Plata la livrare
Costul livrării 20 lei
Politica magazinului
With this pattern, we venerate the classical souls: one can never get bored with the versatility of white and black combinations. The picturesque and graphic patterns complement each other perfectly: they are both pretty and feminine.
With this hip bag you can keep everything at hand, without having to stuff your trouser pockets! It is the perfect accessory for trips, festivals, or big city adventures.
The patterns feature our original design. Thanks to the transfer technique the patterned parts are for hard wear and washable.
Measurements: 16 cm x 23 cm x 8 cm
Produsul tău Delikates va fi livrată în 2-12 zile în țară și 10-15 zile în țările din UE. Nu toate produsele din shop, sunt pe stoc, la câteva modele se poate opta la livrare expres (predare cureirului în 24 de ore după plasarea comenzii).
---
https:http://delikatesaccessories.com/grey-leaves-with-white-catkin-hip-bag_113939