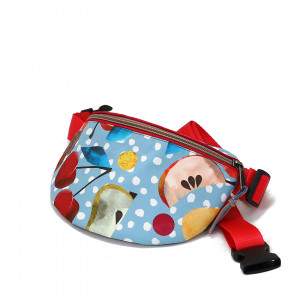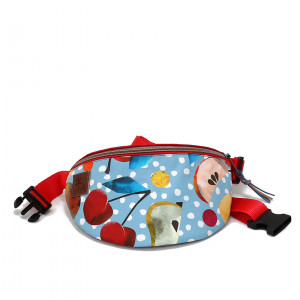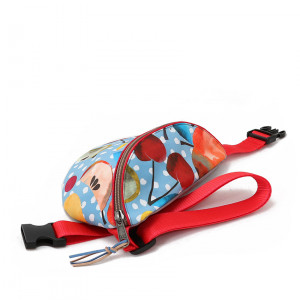 Dots and Fruits Hip Bag
95.00 RON
http://delikatesaccessories.com/dots-wiht-fruits-hipbag_82986
Credit Card / Cash on delivery
Shipping price from 18 RON
Shop policy
Never take things too seriously, always leave some room for a bit of cheekiness… this is what this bag says. Wear it with unicolored clothes, or, why not, with bold patterns.
If you would like everything to be at hand, but you're fed up with stuffed trouser pockets, then you must try a hip bag! It is the perfect accessory for trips, festivals, or big city adventures.
The patterns feature our original design. Thanks to the transfer technique the patterned parts are for hard wear and washable.
Measurements: 16 cm x 23 cm x 8 cm
Your Delikates bag will be shipped in 3-10 days in Romania and Hungary, 10-14 days in the EU and about 1 month overseas.

---
https:http://delikatesaccessories.com/dots-wiht-fruits-hipbag_82986