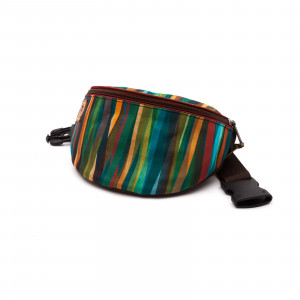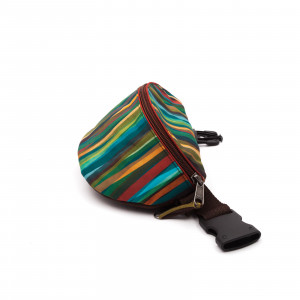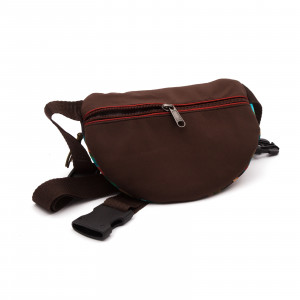 Colorful Stripes Hip Bag
118.00 RON
-20%
94.40 RON
http://delikatesaccessories.com/colorful-stripes-hip-bag_113937
Grăbește-te! Au rămas numai 4 produse în stoc.
Card bancar / Plata la livrare
Costul livrării 20 lei
Politica magazinului
We would call this pattern cool, colorful and dynamic. Thanks to the wide range of colors it will easily fit to the everydays, while it will never really blend into its surroundings. We recommend it to both men and women.
With this hip bag you can keep everything at hand, without having to stuff your trouser pockets! It is the perfect accessory for trips, festivals, or big city adventures.
The patterns feature our original design. Thanks to the transfer technique the patterned parts are for hard wear and washable.
Measurements: 16 cm x 23 cm x 8 cm
---
https:http://delikatesaccessories.com/colorful-stripes-hip-bag_113937