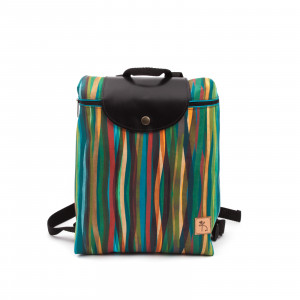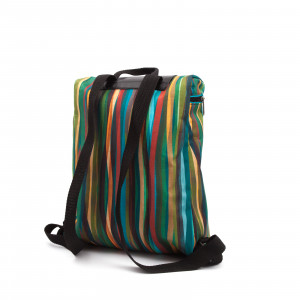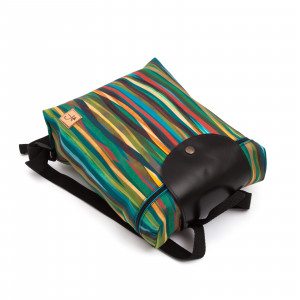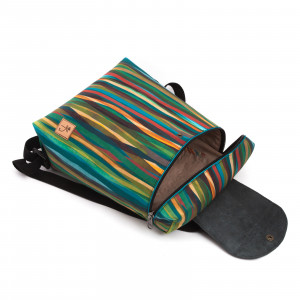 Colorful Stripes City Backpack
180.00 RON
-20%
144.00 RON
http://delikatesaccessories.com/colorful-stripes-city-backpack_114134
Card bancar / Plata la livrare
Costul livrării 20 lei
Politica magazinului
We would call this pattern cool, colorful and dynamic. Thanks to the wide range of colors it will easily fit to the everydays, while it will never really blend into its surroundings.
The city backpack is your essential accessory on easy weekdays, free evenings and happy weekends. Thanks to its small size, you can wear it all day, while in it there is a place for everything that you would need on a more relaxed day.
Our bags feature originally designed patterns, made from softshell. The top part is made from genuine leather, 17 cm, it closes with a snap fastener. The straps are 90 cm long, adjustable, and made from 100% polypropylene. It features an inside pocket.
Measurements:
- maximum height: 30 cm
- bottom: 26 cm x 7 cm
---
https:http://delikatesaccessories.com/colorful-stripes-city-backpack_114134