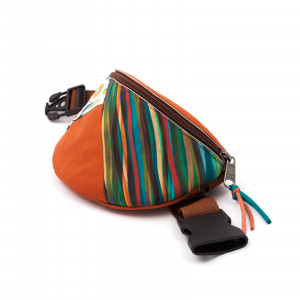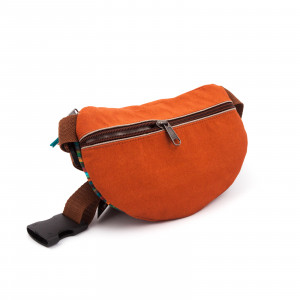 Bright Meadow, Colorful Stripes Hip Bag
118.00 RON
-10%
106.20 RON
http://delikatesaccessories.com/bright-meadow-colorful-stripes-hip-bag_113942
Grăbește-te! Au rămas numai 3 produse în stoc.
Credit Card / Cash on delivery
Shipping price from 18 RON
Shop policy
A cheerful option for the nature lovers. This item, combining bright colors and joyful patterns, is a must for holiday trips and camps..
With this hip bag you can keep everything at hand, without having to stuff your trouser pockets! It is the perfect accessory for trips, festivals, or big city adventures.
The patterns feature our original design. Thanks to the transfer technique the patterned parts are for hard wear and washable.
Measurements: 16 cm x 23 cm x 8 cm
Your Delikates product will be shipped in 3-10 business day in Romania and Hungary, 10-14 workdays in the EU and about 1 month overseas.
Read more info about our products
The products from our webshop are not always on stock, but can be produced in a couple of days upon ordering. If you fall in love with a product that is no longer available in our store but was part of our previous collection, Collage 2017/2018, you can order it with an additional fee of 20%. If you order a personalised product, we will charge an extra 50% to the original price.
---
https:http://delikatesaccessories.com/bright-meadow-colorful-stripes-hip-bag_113942