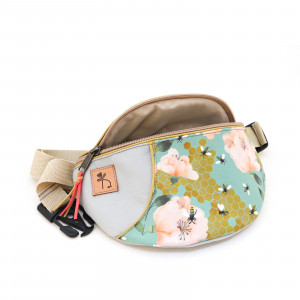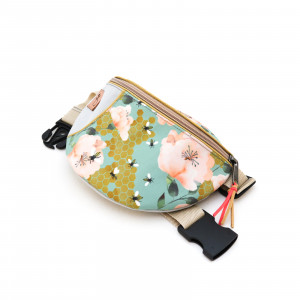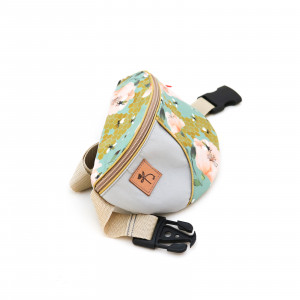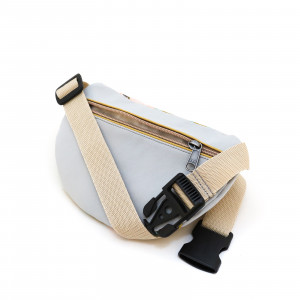 Bees and Roses on a Turquoise Base Hip Bag
0.00 RON
http://delikatesaccessories.com/bees-and-roses-on-a-turquoise-base-hip-bag_113932
Card bancar / Plata la livrare
Costul livrării 20 lei
Politica magazinului
The bees and powdery roses remind us of Summer even in the colder seasons, while the nostalgic color combination lends even the most practical accessories a feminine feel. We recommend it to the romantic dreamers.
With this hip bag you can keep everything at hand, without having to stuff your trouser pockets! It is the perfect accessory for trips, festivals, or big city adventures.
The patterns feature our original design. Thanks to the transfer technique the patterned parts are for hard wear and washable.
Measurements: 16 cm x 23 cm x 8 cm
---
https:http://delikatesaccessories.com/bees-and-roses-on-a-turquoise-base-hip-bag_113932