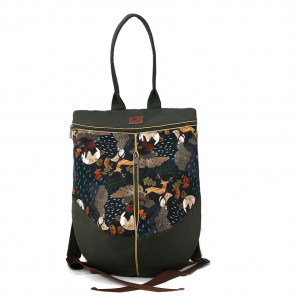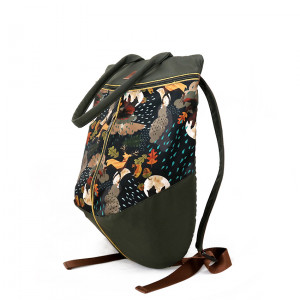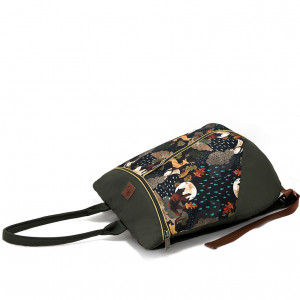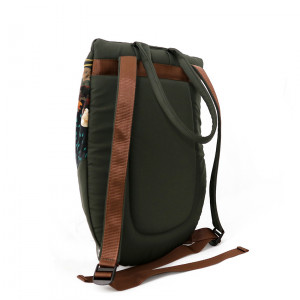 Bears and Clouds Beetle Backpack
240.00 RON
http://delikatesaccessories.com/bears-and-clouds-backpack_83768
Card bancar / Plata la livrare
Costul livrării 20 lei
Politica magazinului
We recommend this bag both for passionate hikers and city lovers. This bag was inspired by the world of mountains and forests.
You can put everything in this bag that you might need on a busy day. Its unique form and colors will surely catch the eye of the people around you.
The patterns feature our original design. Thanks to the transfer technique the patterned parts are for hard wear and washable. This backpack also features a zippered interior and a zippered exterior pocket.
Measurements: 30 cm x 44 cm
Produsul tău Delikates va fi livrată în 2-12 zile în țară și 10-15 zile în țările din UE. Nu toate produsele din shop, sunt pe stoc, la câteva modele se poate opta la livrare expres (predare cureirului în 24 de ore după plasarea comenzii).
---
https:http://delikatesaccessories.com/bears-and-clouds-backpack_83768