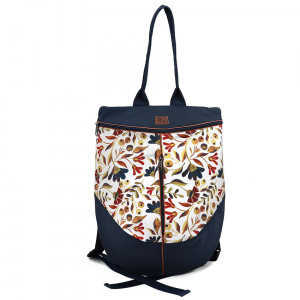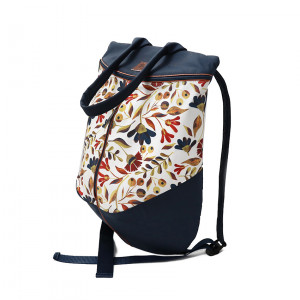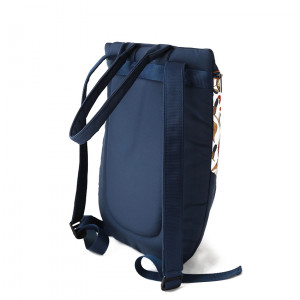 Autumn Flowers Beetle Backpack
210.00 RON
http://delikatesaccessories.com/autumn-flowers-backpack_85977
Credit Card / Cash on delivery
Shipping price from 18 RON
Shop policy
This pattern alludes to the sounds and fragrances of autumn leaves. This bag will fit perfectly with cozy jeans and pretty dresses, too.
You can put everything in this bag that you might need on a busy day. Its unique form and colors will surely catch the eye of the people around you.
The patterns feature our original design. Thanks to the transfer technique the patterned parts are for hard wear and washable. This backpack also features a zippered interior and a zippered exterior pocket.
Measurements: 30 cm x 44 cm
Your Delikates bag will be shipped in 3-10 days in Romania and Hungary, 10-14 days in the EU and about 1 month overseas.

Read more info about our products
The products from our webshop are not always on stock, but can be produced in a couple of days upon ordering. If the product of your choice is from our previous 2017/2018 (Collage) collection, the original price will be calculated with a 20% additional fee, as for personalised products the extra cost is 50% to the original price.
---
https:http://delikatesaccessories.com/autumn-flowers-backpack_85977